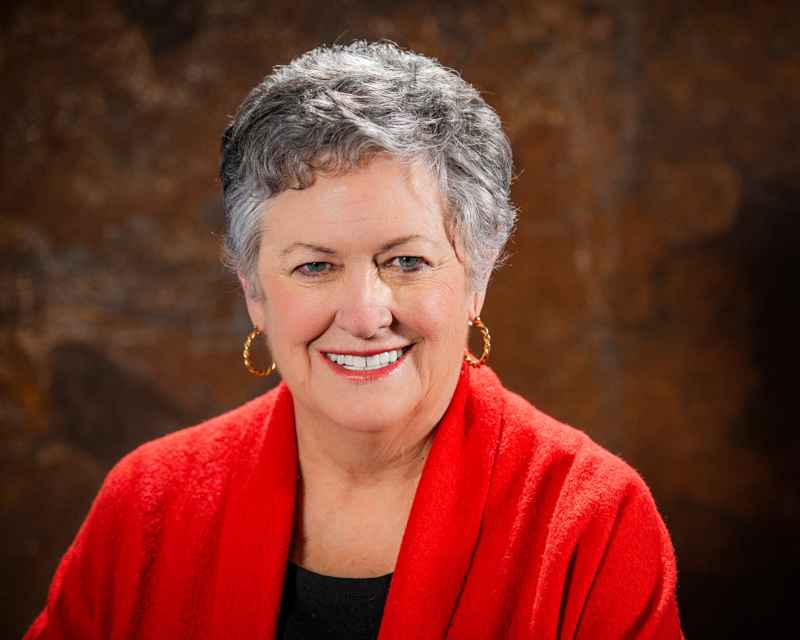 TERRI BURKE
Executive Director of ACLU of Texas
APRIL 8, 2019
6-8PM
Please join Bellaire/Braeswood Democrats for an informative evening with special guest speaker Terri Burke, Executive Director of ACLU of Texas. Since January of 2008, Terri has led the organization through a strategic focus on LGBT equality, criminal law reform, religious liberty, immigrant's rights and reproductive rights. The program will provide an overview of the current legislative session in Texas with a focus on House Bill 2730 addressing Freedom of Speech, and Senate Bill 17 addressing use of religion to discriminate.
The meeting will be at The Seven Seven Event Center, 6700 Ferris St, Bellaire TX, 77401 (next door to the '401 Table and Tap). Please arrive at 6:00 pm for a great "Dutch Treat" meal with the group. We will have a condensed menu available to us so that food and drinks can be served efficiently prior to the start of the program. The program will begin at 7:00 pm, and will last approximately 1 hour.
Please RSVP to Patrick Durio at Patrick.Durio@Durio.pro.